Even the finance and legal departments should understand how to manage and build relationships with customers. Customer relationship management is a process in which a business or other organization administers its interactions with customers, typically using data analysis to study large amounts of information. It enables us to analyze customer data generated by operational CRM applications, understand the customers' behavior, and derive their true value to the organization.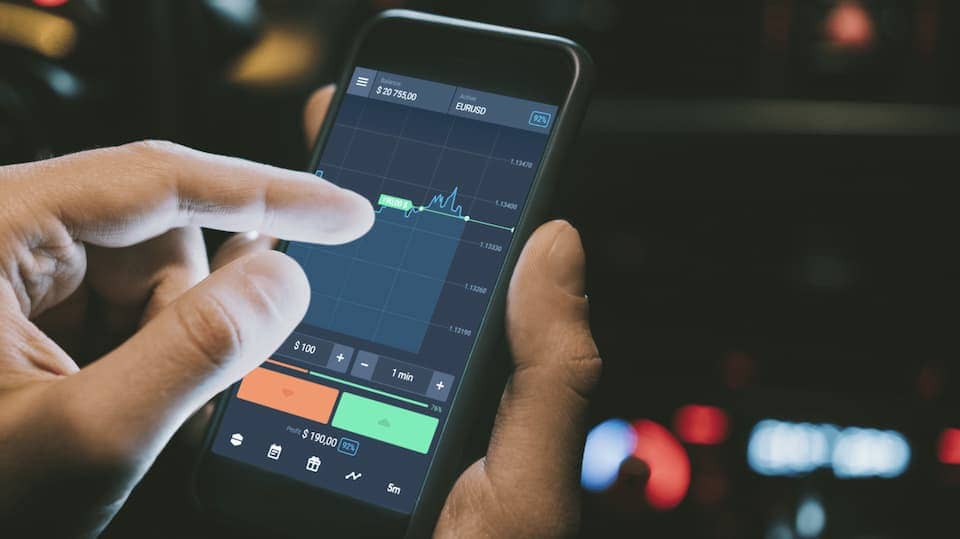 Some customers rely on agent-led services, mostly face-to-face meetings, since they feel that this is more effective and reliable. Based on these interactions, a company must address these consumer needs and collect knowledge from them and incorporate it into the CRM before engaging to maximize business power. Management process deals with creating a contact or interaction channel process within a company that is unique to customer interaction and eventually increases the level of communication between the two parties. The communication channel depends on the choice of the consumer on how the exchange should be handled. The idea of collaboration in the workforce is not new and has been redefined every time new technology innovation makes it available on the market. Cloud technology advances have made it possible for CRM vendors to deliver comprehensive cloud-based collaborative CRM software solutions that utilize the Internet's power as a unified business platform.
At that time, businesses had to rely on standalone mainframe systems to automate sales, but the extent of technology allowed them to categorize customers in spreadsheets and lists. Developed by Franklin Roosevelt's campaign manager, James Farley, the Farley File was a comprehensive set of records detailing political and personal facts on people FDR and Farley met or were supposed to meet. Using it, people that FDR met were impressed by his "recall" of facts about their family and what they were doing professionally and politically. In 1982, Kate and Robert D. Kestenbaum introduced the concept of database marketing, namely applying statistical methods to analyze and gather customer data. By 1986, Pat Sullivan and Mike Muhney released a customer evaluation system called ACT! Based on the principle of digital Rolodex, which offered a contact management service for the first time.
Data Warehousing
Clients may be treated like an exchange party, rather than a unique individual, due to, occasionally, a lack of a bridge between the CRM data and the CRM analysis output. In 2003, a Gartner report estimated that more than $2 billion had been spent on software that was not being used. According to CSO Insights, less than 40 percent of 1,275 participating companies had end-user adoption rates above 90 percent. In a 2007 survey from the UK, four-fifths of senior executives reported that their biggest challenge is getting their staff to use the systems they had installed.
Customer profiling is a method to understand your customers in terms of demographics, behaviour and lifestyle. It is used to help make customer-focused decisions without confusing the scope of the project with personal opinion. The three basic methods of customer profiling are the psychographic approach, the consumer typology approach, and the consumer characteristics approach. These customer profiling methods help you design your business around who your customers are and help you make better customer-centered decisions. The customer relationship management systems comprise a set of tools that capture customer information from all customer touchpoints like e-mail, telephone, fax, retail stores, company's website, etc. This consolidated info is stored in a common customer database and made available across the organization via the Internet, intranet, or other network links.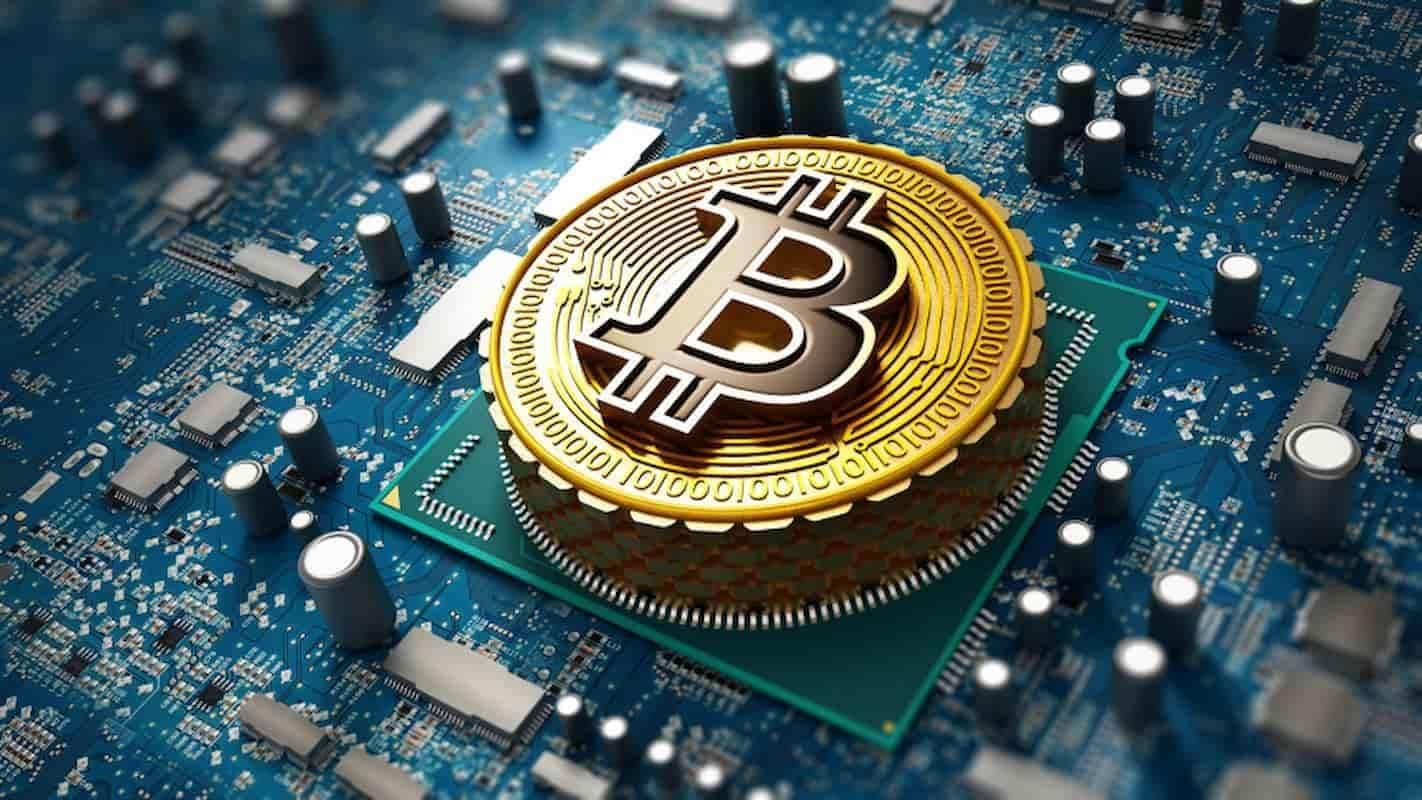 Ultimately, OLAP tools are what an analytical CRM uses to validate hypotheses that may have been derived from information accrued by its other components. Ultimately, if your company is trying to automate its workflow and take the human element out of the more monotonous, administrative side of your business, an operational CRM is the way to go. Digitization https://xcritical.com/ and globalization pushes companies to compete with businesses both small and large. Collaborative CRM lets you build a detailed profile of the consumer and their expectations for best practice. You'll be able to meet them via the platform they want, armed with up-to-date information — a quite certain-fire way to drive customer engagement and minimize churn.
The focus of a business on being customer-centric will translate into an improved CLV. Strategic CRM concentrates upon the development of a customer-centric business culture. DisclaimerAll content on this website, including dictionary, thesaurus, literature, geography, and other reference data is for informational purposes only. This information should not be considered complete, up to date, and is not intended to be used in place of a visit, consultation, or advice of a legal, medical, or any other professional.
Operational
The role of analytical CRM systems is to analyze customer data collected through multiple sources and present it so that business managers can make more informed decisions. Analytical CRM systems use techniques such as data mining, correlation, and pattern recognition to analyze the customer data. These analytics help improve customer service by finding small problems which can be solved, perhaps by marketing to different parts of a consumer audience differently. For example, through the analysis of a customer base's buying behavior, a company might see that this customer base has not been buying a lot of products recently.
eCommerce CRM Market Anticipated to Grow at a Significant Pace by 2030 – openPR
eCommerce CRM Market Anticipated to Grow at a Significant Pace by 2030.
Posted: Fri, 05 Aug 2022 12:46:00 GMT [source]
Automation prevents this by having pre-recorded audio messages that help customers solve their problems. Software tools can also integrate with the agent's desktop tools to handle customer questions and requests. Help organizations to determine their most profitable customers and establish a long-term relationship with them. A collaborative CRM has two key components — interaction management and channel management.
Collaborative Crm
A customer data platform is a computer system used by marketing departments that assembles data about individual people from various sources into one database, with which other software systems can interact. As of February 2017 there were about twenty companies selling such systems and revenue for them was around US$300 million. Customer relationship management was popularized in 1997, due to the work of Siebel, Gartner, and IBM. Between 1997 and 2000, leading CRM products were enriched with shipping and marketing capabilities. Siebel introduced the first mobile CRM app called Siebel Sales Handheld in 1999. The idea of a stand-alone, cloud-hosted customer base was soon adopted by other leading providers at the time, including PeopleSoft , Oracle, SAP and Salesforce.com.
Sales force automation works with all stages in the sales cycle, from initially entering contact information to converting a prospective client into an actual client.
Companies can then leverage the data they've collected for better sales efforts, targeted marketing campaigns, and personalized customer support.
Effective customer relationship management systems can realize the following benefits to an organization.
With a customer relationship management platform, you put all your business activities together in one place, centralize your data and automate tasks.
A customer profile is a detailed description of any particular classification of customer which is created to represent the typical users of a product or service.
Salesforce.com was the first company to provide enterprise applications through a web browser, and has maintained its leadership position.
In doing so, the tool can help companies generate leads, convert those leads into contacts, and provide the service infrastructure necessary to delight and retain customers.
Effective customer relationship management systems can realize the following benefits to an organization. Instead of analyzing each of those dimensions individually, OLAP tools enable that business to conduct an analysis on all of them simultaneously. OLAP solutions also let businesses see how customers in specific regions are interacting with their website over specific time frames. For example, a business may want to analyze how customers are interacting with its website.
Social Networking
Data warehouse technology, used to aggregate transaction information, to merge the information with CRM products, and to provide key performance indicators. Interaction management allows a company to keep a log of these kinds of correspondence, as well as team notes about them. Different business units can then share this information across the organization. Sales automation generally includes processes like email scheduling for leads, tools that enable prospects to schedule meetings with reps, and features to track sales calls.
Personal Tools
With more reliable information, their demand for self-service from companies will decrease. If there is less need to interact with the company for different problems, customer satisfaction level increases. These central benefits of CRM will be connected hypothetically to the three kinds of equity that are relationship, value, and brand, and in the end to customer equity. Interaction management is a process that tracks every interaction between a business and its customers — whether through email, social media, face-to-face interactions, phone calls, or other communication channels. CRM technologies can easily become ineffective if there is no proper management, and they are not implemented correctly.
If you're interested, it also wouldn't hurt to have an employee — or a few — at your company who's willing to make a conscious effort to learn some pretty technical software. Analytical CRMs aren't necessarily difficult to use, but they take a bit more work to figure out. Although it may seem simple and straightforward, it takes a lot of teamwork, and any weaknesses will cost you dearly. A fully collaborative CRM system would allow managers and supervisors to interact and exchange concepts, ideas, workloads, and tasks with their superiors and employees alike. It's worth implementing CRM software as it can help you reach all business needs and goals.
Through studying the particular spending habits of customers, a firm may be able to dedicate different resources and amounts of attention to different types of consumers. Some CRM systems integrate social media sites like Twitter, LinkedIn, and Facebook to track and communicate What is Collaborative CRM and how can it help my business with customers. These customers also share their own opinions and experiences with a company's products and services, giving these firms more insight. Therefore, these firms can both share their own opinions and also track the opinions of their customers.
Forty-three percent of respondents said they use less than half the functionality of their existing systems. However, market research regarding consumers' preferences may increase the adoption of CRM among developing countries' consumers. Sales forces also play an important role in CRM, as maximizing sales effectiveness and increasing sales productivity is a driving force behind the adoption of CRM software. Some of the top CRM trends identified in 2021 include focusing on customer service automation such as chatbots, hyper-personalization based on customer data and insights, and the use of unified CRM systems. CRM vendors support sales productivity with different products, such as tools that measure the effectiveness of ads that appear in 3D video games.
Generally speaking, the most crucial components of an analytical CRM are data warehousing, data mining, and OLAP tools. Some CRMs can also deliver marketing analytics, track the ROI of online ads, and offer companies deep insight into individual leads. Some can even help businesses with more challenging, specialized marketing practices like SEO and blogging.